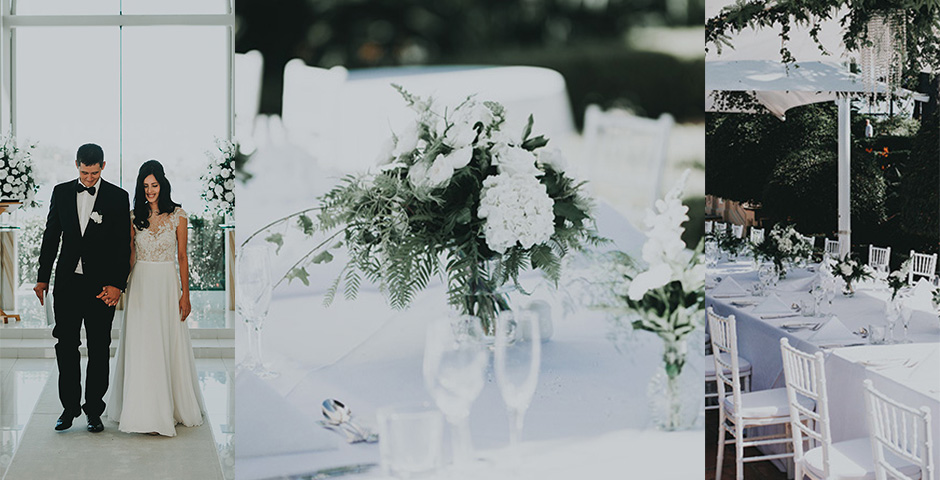 Styling
Styling your wedding is one of the most important aspects of your wedding planning, as you're creating the atmosphere that you and your guests will experience and remember for many years to come. The beautiful thing about styling is that it can be as unique and individual as you. With extensive styling elements and creative minds with years of experience, the style onQ team can offer you thousands of options if you're not sure where to start or they can tailor your design to meet very specific visions.
Styling can be a particularly overwhelming aspect of wedding planning, with seemingly endless inspiration available on social media and wedding blogs combined with your newly found passion of different styling designs when comparing with weddings you're attending in the lead up to your big day. It's not uncommon that your original design concept evolves as you move through your wedding planning journey, so we encourage you to only launch into your styling phase once you've booked your venue and selected your bridal gown and bridesmaids dresses, as this directly influences your concept and is when your big day really starts to take shape (approximately 6 months prior as fashion and trends continually develop).
Designing your wedding from start to finish means you get to choose every flourish from your ceremony chairs, arbour and welcome sign to your reception centerpiece, backdrop, seating, ceiling drapery, personalized signage and so much more. Do you imagine Tiffany chairs with a delicate arbour surrounding you and your love to say "I do" or would you rather a classic garden style wedding with white Americana chairs and stone-look pedestals with lush greenery? Do you see luxurious crystal candelabras with vines trailing onto the tables or do you see petite floral posies and romantic candlelight for your reception?
With one opportunity to create a lasting impression that truly symbolizes your personality, your Styling Consultant will be sure to ask the right questions, offer their professional opinion and devise a magical spread of styling that you'll be enraptured with.