Who we a
r

e

Welcome to Style onQ, where we believe that your wedding day should be a reflection of your unique style and personality.

Renowned for our personal approach, our creative team features multi-award winning, international wedding stylists and planners who are passionate about creating unforgettable experiences.

Learn more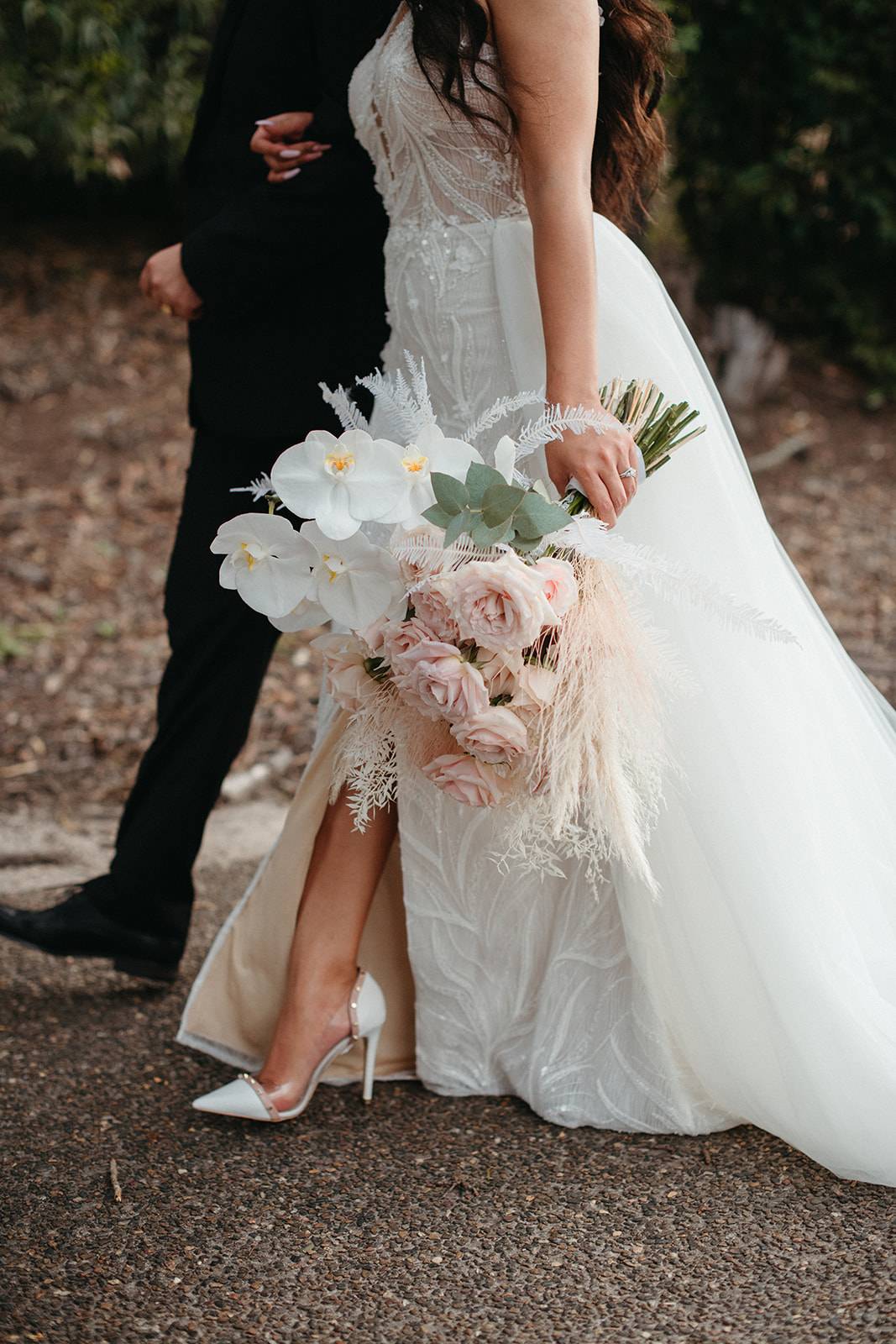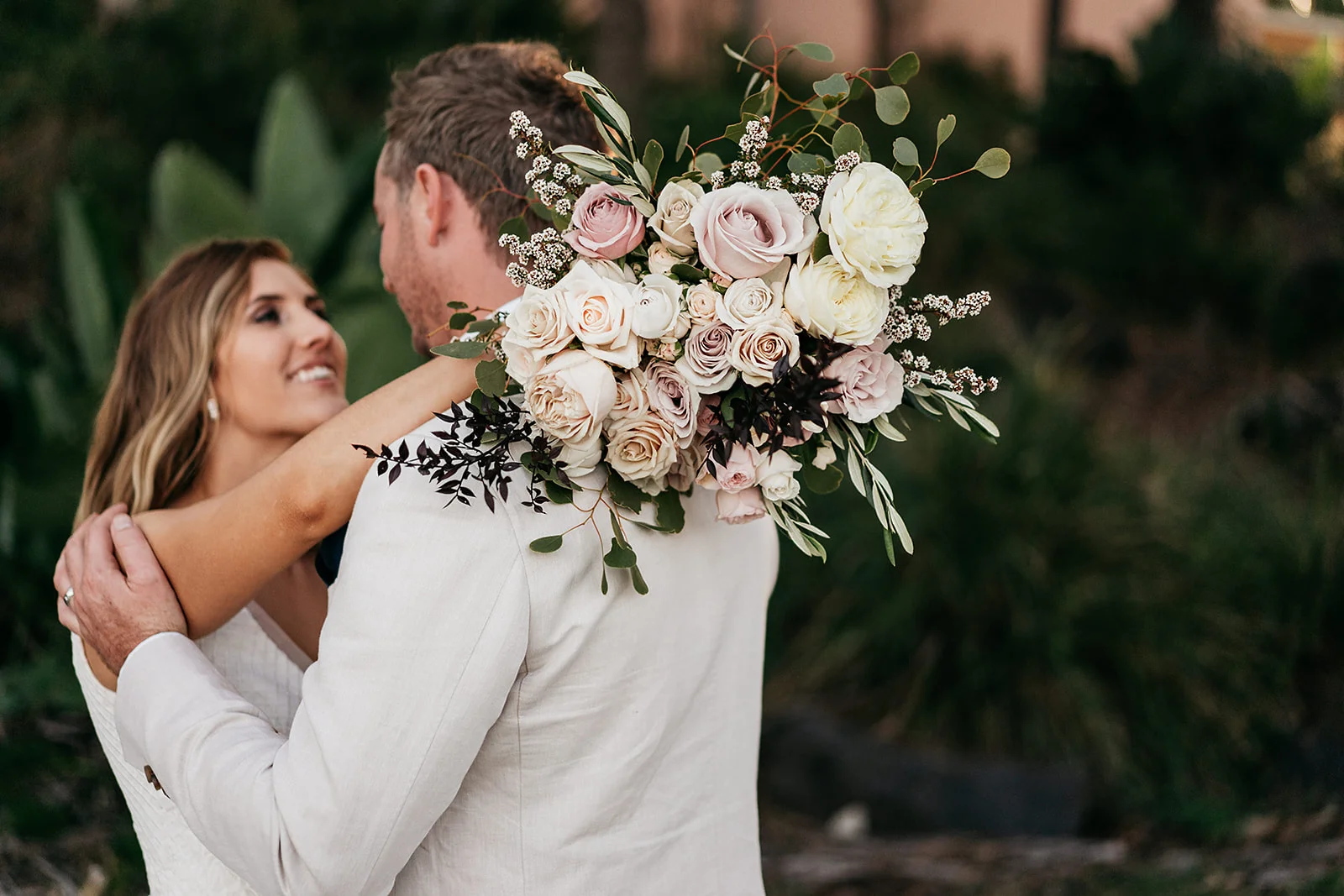 Ou
r

Philosophy

Our approach is founded on three core values: customisation, meticulousness, and excellence. We collaborate closely with our clients to understand their aspirations in order to design a stunning and significant occasion that mirrors their individuality and preferences.

Meticulously attending to every aspect, from the shade of the napkins to the floral arrangements, in order to guarantee a seamless event. Exclusively employing top-notch materials and products, without any cost-cutting measures, to produce an event that is not only aesthetically pleasing but also long-lasting.
Kind Wo
r

ds

AMAZING! Style onQ were our wedding stylists for our special day on 14.09.19 and we absolutely LOVE them!!!! Our centrepieces and flowers were stunning!!
Tammie and the team went above and beyond!! They brought all of my ideas to life and they were exactly how I imagined, everything was perfect.
Tammie's customer service is incredible, and we can't thank you enough. You are amazing at what you do and anyone who is planning a wedding I highly recommend getting in touch with Tammie and the team, you will not be disappointed.
Thank you for all of your time and effort.
Mr & Mrs Harrison
Style onQ styled our Wedding on Saturday and we couldn't fault a thing. From our first meeting with Tammie we were so impressed with the effort that was put in straight from the beginning. Tammie was so easy to work with and understood exactly what we were after and didn't try to push us into items which we didn't need. Style onQ created our dream wedding for us and we couldn't be more thankful.
Thank you Tammie and team -you guys nailed it.
Mr & Mrs Hiscock
Thank you so so much for everything you did to make our reception AMAZING!! WE had so many people comment on how amazing it looked. I couldn't have even imagined it would have turned out like that. Thank you!
Mr & Mrs Strickland
We can't thank Emmagen from Style onQ enough. From the first meeting right through to our wedding day she was always there to help us and made the whole process really easy. Nothing we asked for was too much and she always guided us when making big design decisions. We were blown away by the styling of our reception and it looked even better than expected! Thank you for everything you did and for making our reception venue AMAZING!
Mr & Mrs Boyd
They honestly made my dream day come true! If you are planning a wedding or other event, Style onQ is definitely a great place to go for your flowers, decorations and other special touches. There service is second to none and of a very high standard. They understand your worries and concerns and their ability to communicate with you regarding every detail will make anyone feel at ease about their special day!
Mr & Mrs Glading
The team at Style onQ did my wedding, From day dot they took the reigns and saw the vision that I had for our wedding day.
Our colour theme was black with hints of brush blues and pinks, which they executed in the florals, tables down to the candles.
Everything I asked for was never too much, the week of the wedding they were able to organise somethings. All in all I wish I had more events so I would be able to work with this amazing team again.
Dan & Scott
Thank you for being there on the most important day of our lives! We are truly grateful to you for being our wedding stylists for our special day and making our dream wedding come true.
Everything was just perfect! We received the glowing feedback from our guests and we couldn't be happier. You have been wonderful to work with. Thank you very much for your great work!
Zara & Tigri
We have worked in the events industry ourselves, a combined 40 years experience and have worked alongside many planners / coordinators / stylists – hand on heart, to this day the team at Style OnQ remain unmatched in their dedication and personal investment before, during and after our special day.
We engaged the team to assist in the styling/decor, planning, florals, on the day coordinating…and we received so much more. The team really took our disjointed ideas and hopes for our wedding day and elevated it beyond what we could have ever imagined.
I feel like we came for the styling and planning and left with lifelong friends who truly got to know us better than we knew ourselves – one of the best parts of our day was having them there to share it alongside us.
Amy & Anthony
We can't recommend Style onQ highly enough. We hired them to help us through the process of designing the styling of our wedding – not being arty people we both really struggled to explain what were trying to achieve and to visualise how it would come together on the day.
Thanks to them, our ceremony and reception were transformed from a beautiful setting to a perfect wonderland. The reception looked so elegant and we felt like we were in our very own fairy tale.
A number of guests have commented that it was the most beautiful wedding they have been to and we certainly agree!
Elysia & Hayden
F
r

om the jou

r

na

l

From concept to reality… Come and take a look at some of our recent work.

Show more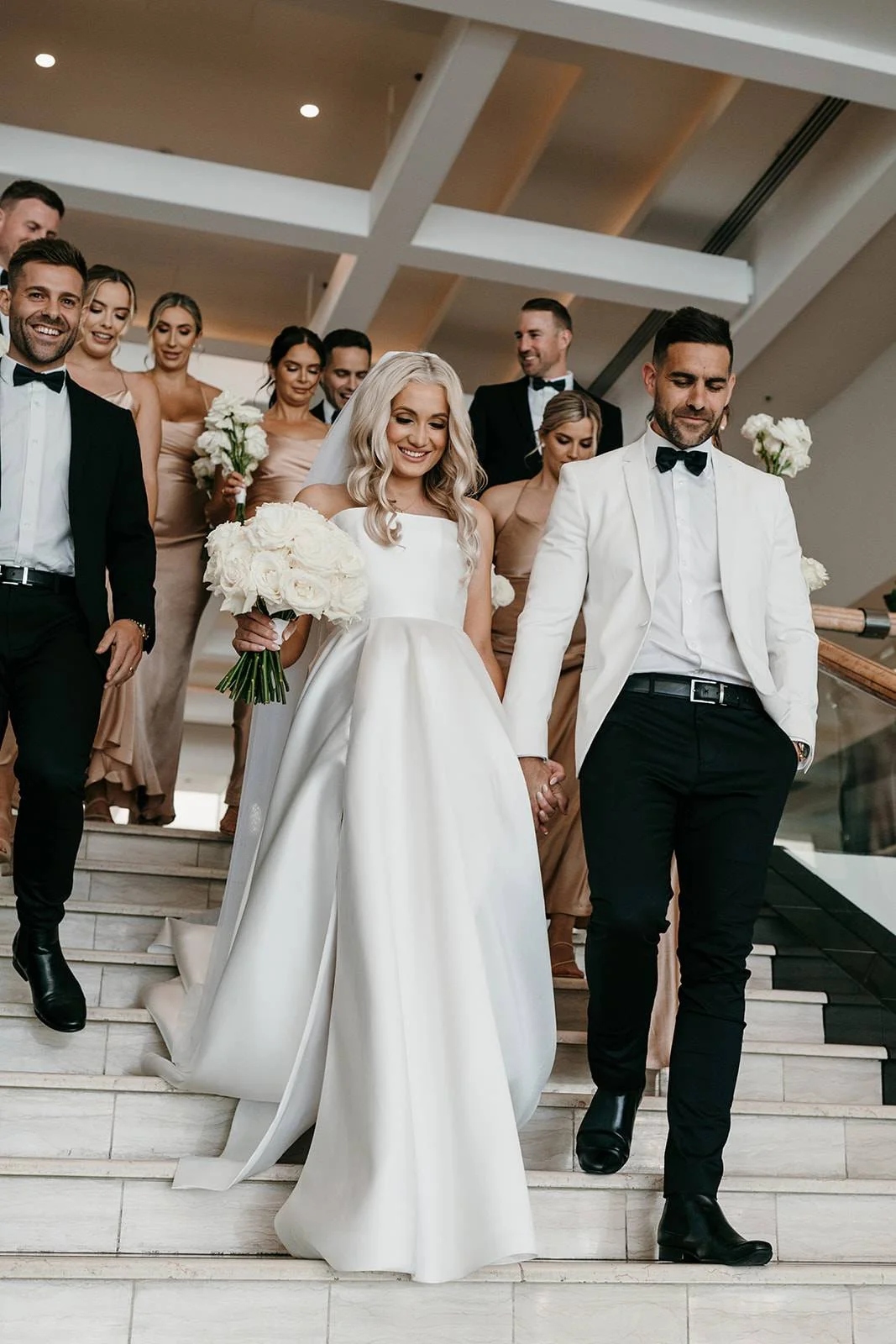 Ready to begin you
r

jou

r

ney?

Why wait? Let our dedicated team of experts help you create an unforgettable event that will leave your guests talking for years to come.

Contact Us